There are very few of us that don't love getting a perfume gift set especially around the Christmas season. It's one of those things that it's very difficult to treat yourself to and can leave you feeling a bit decadent! On the other hand, if you are stuck on what to buy somebody as a gift, then a lovely fragrance gift set could be just the get out of jail free card that you have been looking for! And since it is a more traditional gift, you can be pretty certain that they are going to absolutely love it!
And another great thing about these kinds of gift sets is that the options are pretty much endless so no matter what their tastes, you should be able to find the right scent to suit. And even better thanks to the huge range, you'll be able to find something that works for your budget too, especially if you shop online. If you're thinking to go down the perfume gift set route, then read on to find a few of our top picks based on who you're buying for.
Young Woman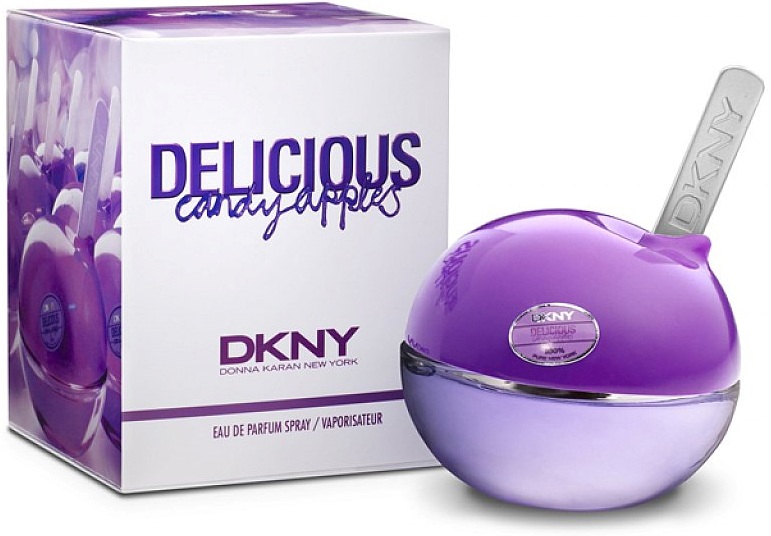 It might be her first perfume set or maybe not, but at this stage of her life she'll probably still be experimenting with what scents she likes, so a light and fresh scent will be ideal since she can easily wear it in her day to day life. We love the DKNY Juicy range since it is sweet and fruity without being too cloying; the bottle and design is also really funky making it the ideal scent. Give her the Berry fragrance, since it is a little more unusual, chances are she won't already have it!
Young Man
Is it time for him to move on from his Lynx Africa and into a more rugged and sophisticated scent? Then why not treat him to one from the David Beckham range? The former star footballer has hit the nail right on the head with his fragrance range which includes subtle masculine scents that aren't overpowering. And with several different scents to choose from, you can decide what you think he would like best.
Partner
Whether it's a man or woman that you're buying for, it is always a good idea to get them something that you know they like, so have a snoop to see what bottles they already have and which ones are running short. With a gift set you can treat them to things like candles, body lotion and shower gel, so it's a firm favourite with them, the right gift set is going to be a sure fire winner.
Parents
Something classic that will evoke great memories for them is always going to be a good option. Think Coco Chanel for her and perhaps Ralph Lauren Polo for him and you're sure to pick classic scents that are as timeless as they are great!
A lovely bottle of perfume is always going to be a great gift so start sniffing out those gift set deals now!
Related Posts