Perfume has been around for thousands of years, and ever since the first person decided to create something that smelled divine that we could wear, we've been using it ever since! In the last hundred years or so as big fashion houses have really taken off, we've been wearing more of it that ever and many of us have huge collections of the stuff. Maybe one of the reasons that we're so fond of it is because smell is so strongly connected to memory, but whatever the reason, as long as there is perfume, we'll be wearing it.
Some of the most popular perfume brands on the market are longstanding favourites that have been on the go for years and which have basically achieved cult status within the world of beauty and fashion. These are classic fragrances that have stood the test of time and look set to be around for years and years to come. As homage to the world's favourite perfumes, find out more about the most iconic perfumes that are still available to buy even today.
Chanel No. 5
Chanel is one of the most prestigious fashion houses in the entire world and it completely changed the face of fashion in the 20th century, so it is hardly surprising that we are going to mention on of their most famous perfumes, Chanel No. 5. The first perfume to be launched by Chanel, this fragrance was released way back in 1921 having been created by Ernest Beaux a chemist and perfumer. Part of the reason this rich musky scent is so important is that it moved away from traditional garden flower scent that were popular with upper class ladies of the time. And the name; the number 5 held a particular significance for Coco Chanel who picked it for her first scent. Largely unchanged since its release nearly a hundred years ago, the iconic bottle is as popular as ever.
Ralph Lauren Polo Blue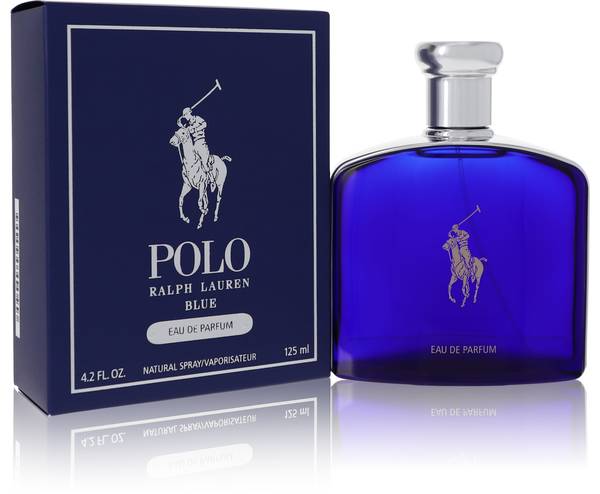 Although only released in 1978 making it a relatively newcomer within the 20th century, Ralph Lauren has quickly become the staple fragrance of sportsmen the world over. Its fresh and light masculine scent is easy to wear without being overpowering which is part of its enduring charm. Coming in an undeniably manly big blue bottle, it is a solid fragrance that is unpretentious and timeless meaning that it is likely to be a heavyweight in the world of men's fragrance for many years.
Diorissimo
From another French fashion house (everyone knows the French do fragrance so well!), Diorissimo is the iconic perfume from Christian Dior. It was first released in 1956 as a fragrance to mimic the lovely lily of the valley and uses scents of ylang-ylang and jasmine to help achieve this. A light and truly feminine fragrance, its romance has meant that it remains popular to this day. Its elegant little bottle contains all of the promise of spring and makes it a stunningly simple yet elegant fragrance to wear no matter what your age.
Related Posts