We don't know about you, but each time a designer brings out their latest perfume creation we can't wait to get our hands on a sample to try it out! And since there are of course so many fashion designers and couture perfumers out there, there is always going to be an endless supply of gorgeously scented perfumes to try out. A large majority of us wear perfume on a daily basis and even like to have different scents to suit our mood and the event so it is always a good idea to keep an eye on the latest arrivals in the world of perfume.
A lovely bottle of perfume is the ideal way to treat yourself or show somebody that you care with a lasting and thoughtful gift and although it might not be quite as economical as a bunch of flowers or some chocolate, at least it will definitely last longer and evoke memories of you each time that they wear it. And especially online you can find deals like this The Perfume Shop discount code that can help you save on that special fragrance. So read on to check out some of the latest perfume releases.
Ralph Lauren Woman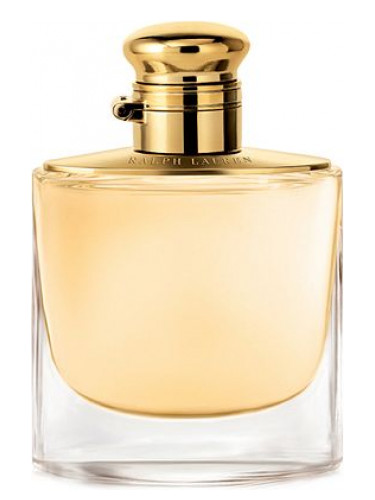 This year from the classic American brand that does the preppy look so well, we have seen the release of their latest fragrance, Ralph Lauren Woman. A feminine floral fragrance that fades into more sensual undertones of dark and mysterious woods, this is a sophisticated scent that comes in a gorgeous clear and gold bottle. An ideal gift during the winter, this perfume already looks set to be a classic.
Prada La Femme Intense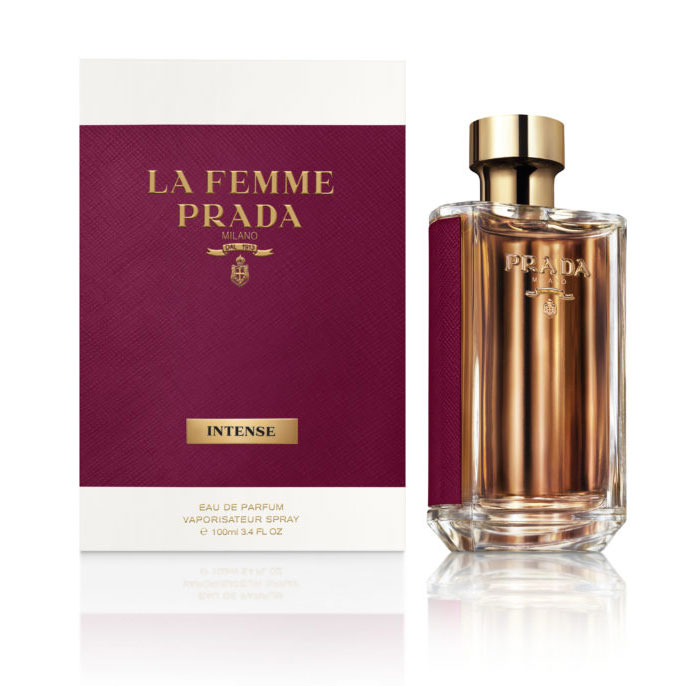 If you want a dark, dusky and mysterious scent that is sophisticated without being dull, then Prada's newest perfume could be a good choice for you. With ylang-ylang and patchouli there is nothing wishy-washy at all about this scent, and whether you wear it during the day or at night, it is certainly bewitching. The bottle is also absolutely gorgeous with gleaming gold and burgundy.
Emporio Armani Because It's You
If you prefer more light hearted and flirtatious scents then this year's perfume from Emporio Armani could be ideal. With notes of raspberry, vanilla, and rose this scent is as sweet as a sugar plum fairy and a lovely light fragrance that is subtle and charming. This could also be ideal as a perfume gift for a younger woman since it is that little bit sweeter.
Dolce & Gabbana Velvet Cypress
If you are a fan of unisex scents, then you are going to absolutely love the latest offering from Dolce & Gabbana, Velvet Cypress. With a distinctly masculine note, Velvet Cypress still manages to remain light and airy with notes of cypress of course, and lemon. Smooth and sensual without being cloying or overpowering, for a more androgynous scent, this could be the one that you've been looking for, although the rest of the Velvet collection at Dolce & Gabbana is also just as delightful.
Related Posts